CHANGE OF SCENERY: PHRASE
A shift from one's ordinary surroundings to somewhere desirably different in order to boost your well-being and mood.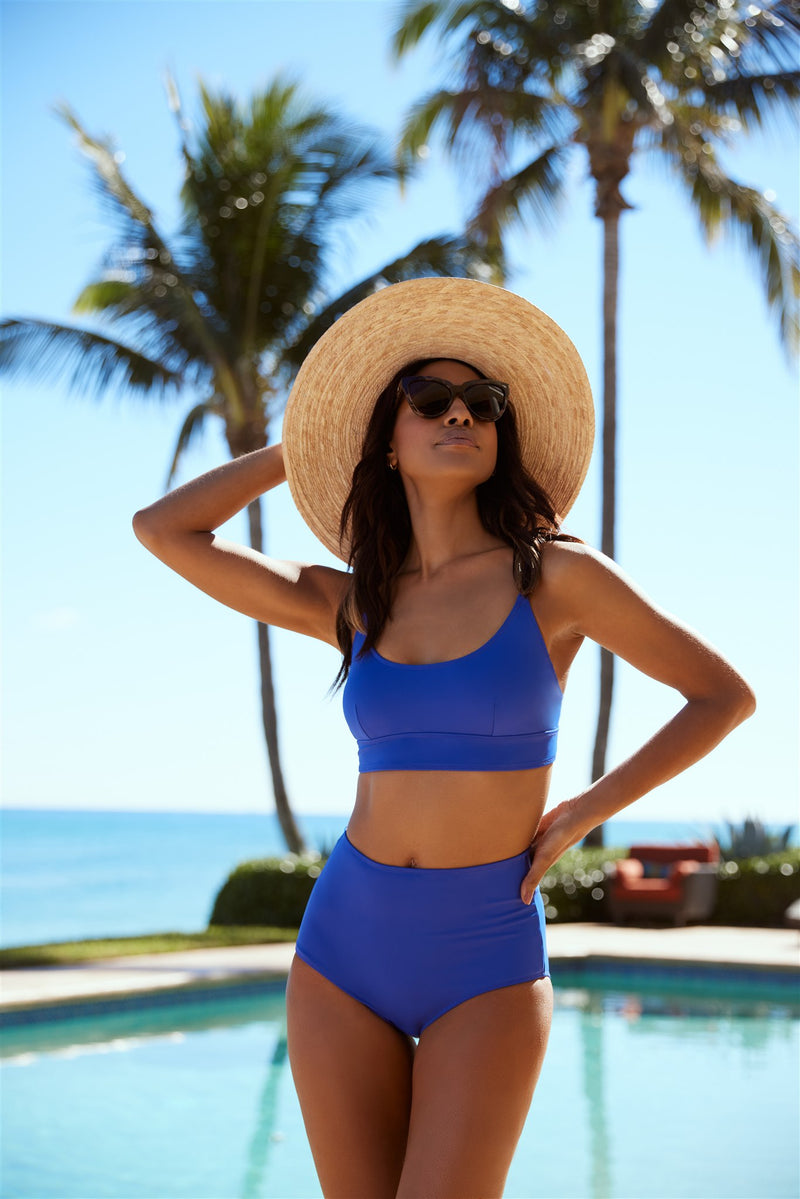 Look great, feel great.
Picture it: You're at a crowded department store sifting through hangers searching for a bathing suit. Your options are either skimpy and impractical or unflattering and boring. Been there before?Yep, so have we.
We envision a world where a woman can put on her bathing suit and feel like the best version of herself. It makes her feel sexy, but not overexposed. Comfortable, but not invisible.

That's why we're here. At Change of Scenery, we prioritize high-quality fabric, flawless fit, and thoughtful design.  We want you to live in the moment, enjoy life, and feel confident.
We're so glad you've decided it's time for a Change of Scenery.
We Believe In
Real women with real lives to live
Timeless pieces that feel sexy but comfortable
Embracing levity and self-acceptance
An appreciation for the uncomplicated
Product that inspires confidence
Seeking a work/life balance
Making the least impact on the planet
Investing in high-quality pieces that last
Women lifting up other women
Stress-free hosting and girls' weekends
Living in the now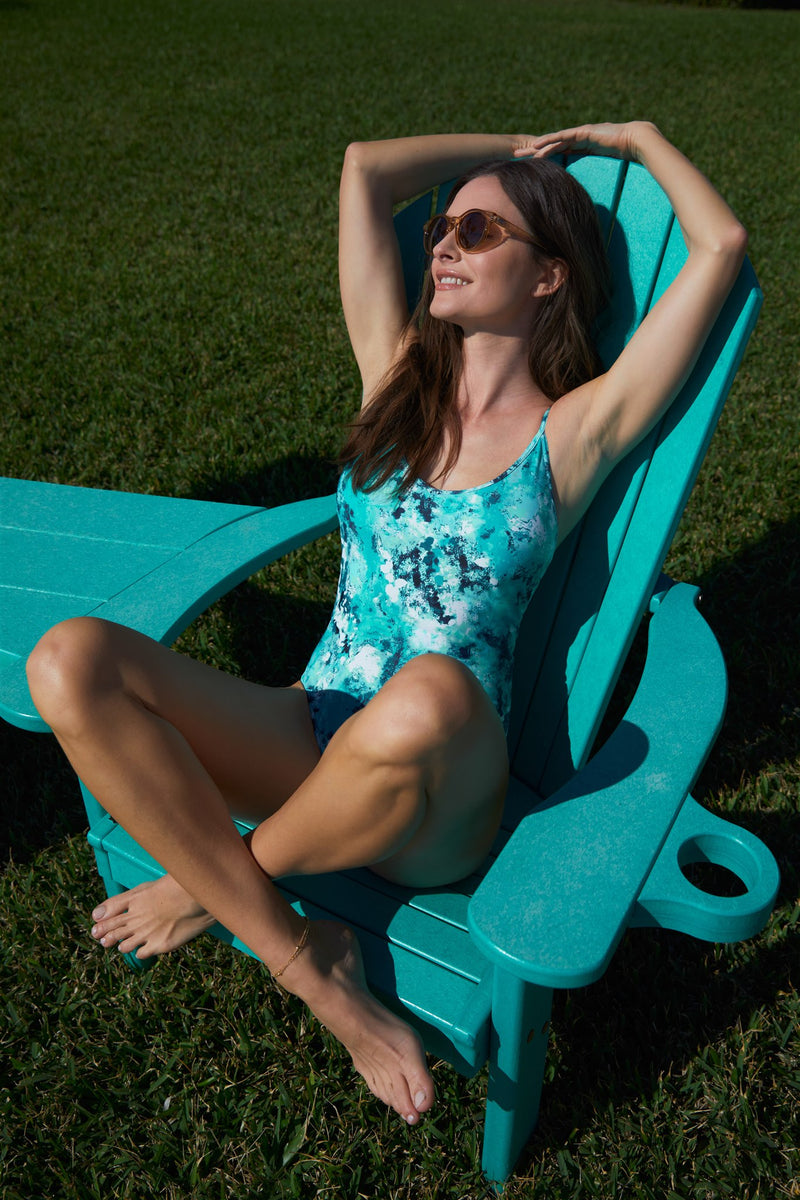 Meet our Founder
Woman, Mom, Me-Time Enthusiast, Vacation Lover
Jamie Banks spent many years as Design Director of Ready-to-Wear and Swimwear for iconic brands such as Kate Spade, Shoshanna, and Milly. She is a working mom of three young kids – she gets the struggle.

Her passion is designing for real women, and inspiring confidence through product. Like any good relationship, she believes that clothing should feel effortless and uplifting.

Jamie founded Change of Scenery because she wanted sophisticated, tasteful, and uncomplicated pieces and could not find them: Breezy dresses you can throw on between making breakfast for the family and checking email. Swimwear that makes you feel excited to head to the pool with your kids in tow or off to the beach with friends.

She has high expectations for her swimwear—and thinks you should, too.
It's a Change of
Standards
Attitude
Scenery