Swim Care
You've found the perfect Change of Scenery swimsuit. Now it's time to take care of it. Follow the below advice from our experts to keep your suit in tip-top shape.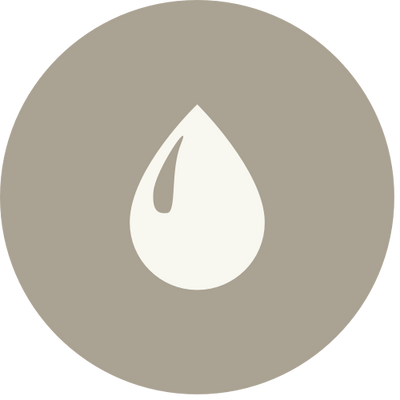 Always Rinse your Suit
The absolute best thing you can do to prolong the life of your favorite bathing suit is to always—always, always! — rinse it out after sunbathing or taking a dip in a pool or the ocean.  Hand wash your suit in cool tap water mixed with mild hand soap. If you don't, things like sweat, salt, sunscreen and chlorine will damage the fabric over time.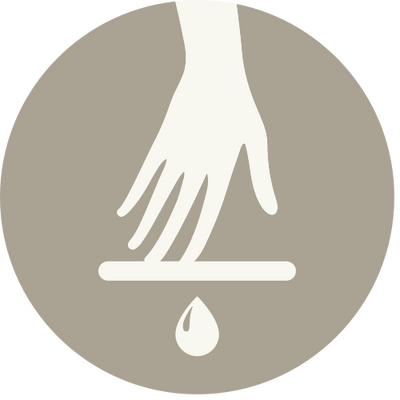 Remove Excess Moisture
After rinsing your suit, remove excess water to prevent a musty scent from developing. Press down on the fabric to push out excess water. Though it can be tempting, do not wring or twist your suit as it can stretch out the fabric. Try not to keep your suit balled up for extended periods of time—especially if it's still wet.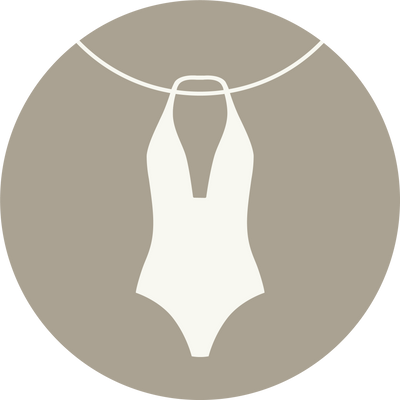 Stay Dry
Hang-dry your suit in the shade. Avoid direct sunlight and place your suit in a cool, dry place to keep the shape and color intact (sunshine will cause fading over time). Skip the machine dryer; it can also cause your suit to fade and the heat can alter the elastic of your perfect-fit suit. If you must dry your suit quickly, use a hair dryer on the cool air setting.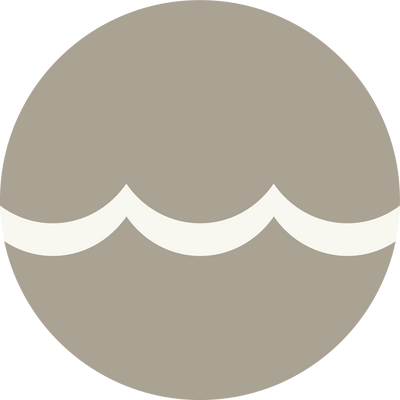 Swimsuits are Made for Water
Never, ever wash your suit in the washing machine. Even the delicate/hand-wash cycle can damage swimwear fabric; it's not worth the risk. Do not dry clean. The chemicals used in dry cleaning are too harsh for the synthetic fibers used in bathing suits and can cause irreparable damage.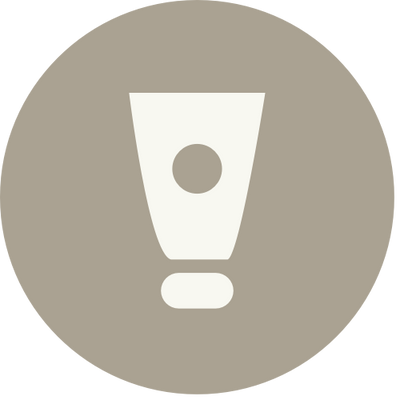 Apply Sunscreen with Care
Our suits offer UPF 50+ protection, but of course we urge you to wear sunscreen! Certain lotions and sprays may stain suits, so try not to apply them directly to the swim fabric. We suggest avoiding sunscreens with Avobenzone as this has been known to stain.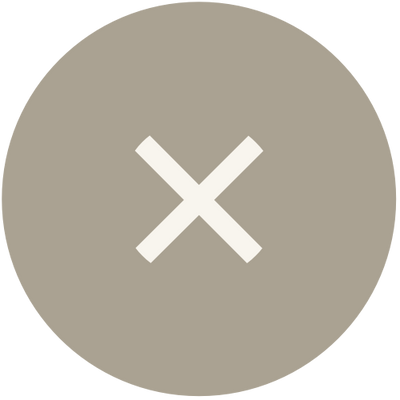 Other "No No's"
Ironing and bleaching are major 'no's' when it comes to your swimwear. Bathing suits are made of synthetic materials which have a low melting point. These fabrics will burn if you put an iron to them. If you want to get rid of wrinkles, rinse in water again and hang-dry. Never use chlorine bleach, it will weaken the fibers and cause your swimsuit to disintegrate.
Apparel Care
When cared for properly, Change of Scenery garments will last for years. We recommend following the care directions on the garment tag, as each garment requires unique care.
Our 100% Cotton Gauze is machine washable! Tumble dry low, cool iron if needed.
Shop New Arrivals